Introduction of Cryogenic Shut Off Valve
Cryogenic shut off valve, also known as cryogenic globe valve, is available with a wide range of connections and material combinations. They can be equipped with additional functions, such as bellows seals for increased tightness requirements, or with a non-return function. With this combination, use of a separate valve can be eliminated. Cryogenic globe valves are available in sizes from DN10 to DN200 and secure pressures up to 50 bar, at operating temperatures of -270°C to +120°C.
Working Fluid of Cryogenic Shut Off Valve
Liquid Air
LAR – Liquid Argon
LHe – Liquid Helium
LH2 – Liquid Hydrogen
LNG – Liquid Natural Gas (Methane)
LNE – Liquid Neon
LN2 – Liquid Nitrogen
LO2 – Liquid Oxygen
Main Technical Parameters of Cryogenic Shut Off Valve
Product Display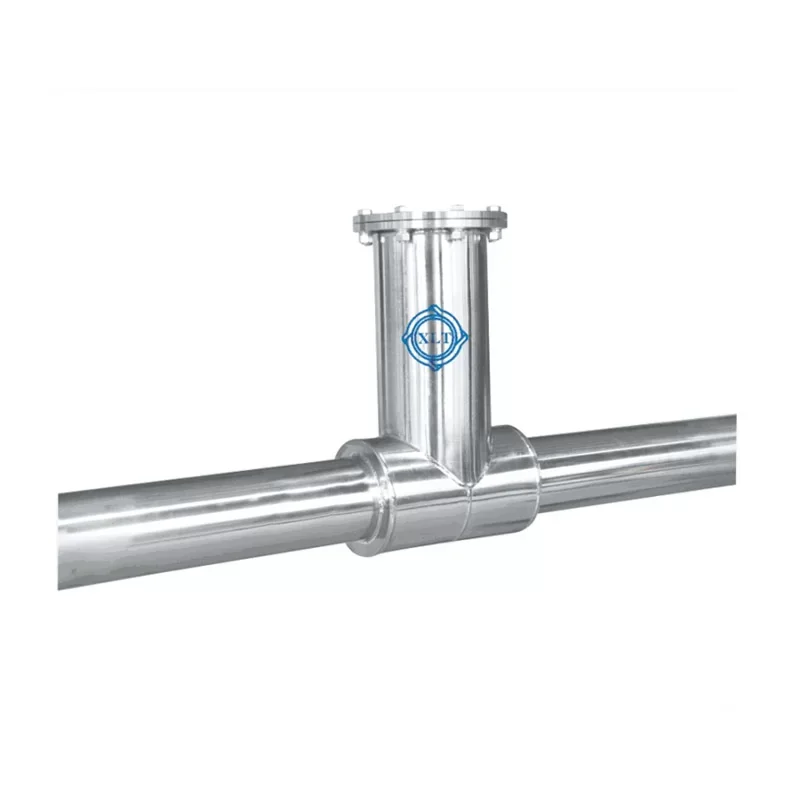 Cryogenic Globe Valve Supplier - Chengdu Xinliantong
Company Profile
Chengdu New Unicom is a professional cryogenic globe valve manufacturer. The company has an excellent management team, scientific production management, a number of senior engineering and technical personnel, and has passed the special equipment production license (pressure vessel and pipeline) certification and ASME pressure vessel License, the product has multiple certificates. Our tenet is: quality first, service first, technological innovation, innovative enterprise service concept. To meet the needs of users, integrity and friendly cooperation.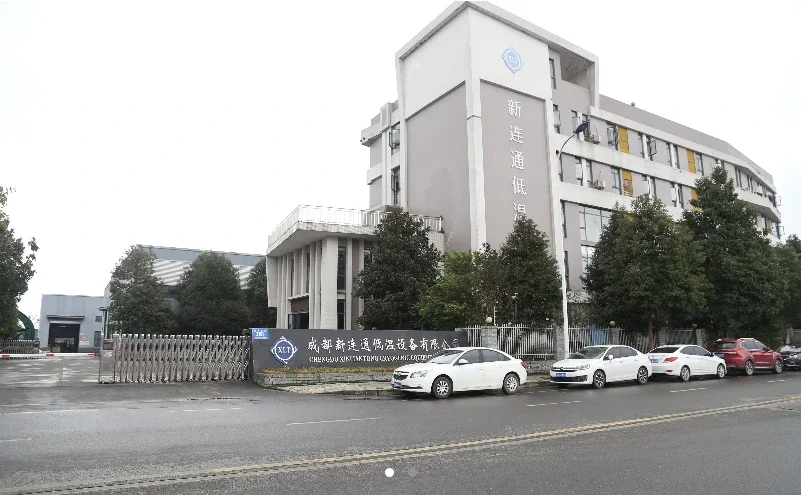 Certificate Display