Mounting Structures are the backbone of solar power as they provide support for the modules. These support structures elevate the solar panels at an appropriate angle to ensure they receive maximum solar radiation. If you want to buy or customize solar installation structures, welcome to contact AES PV Technology.
AES PV Technology Co., Ltd. is one of the earliest manufacturers of small solar panels. Mainly focus on 3W~365W solar modules, and have been developing more efficient 545W to 700W solar panels with HJT, Top con and Shingled technology. Besides that, we also sell Solar Cells, Portable Modules and Solar Mounting Systems.
Metal Roof Mounting System, Ground Mounting System-Concrete Foundation, Ground Mounting System-Screw pile and Solar Carport System are our hot products.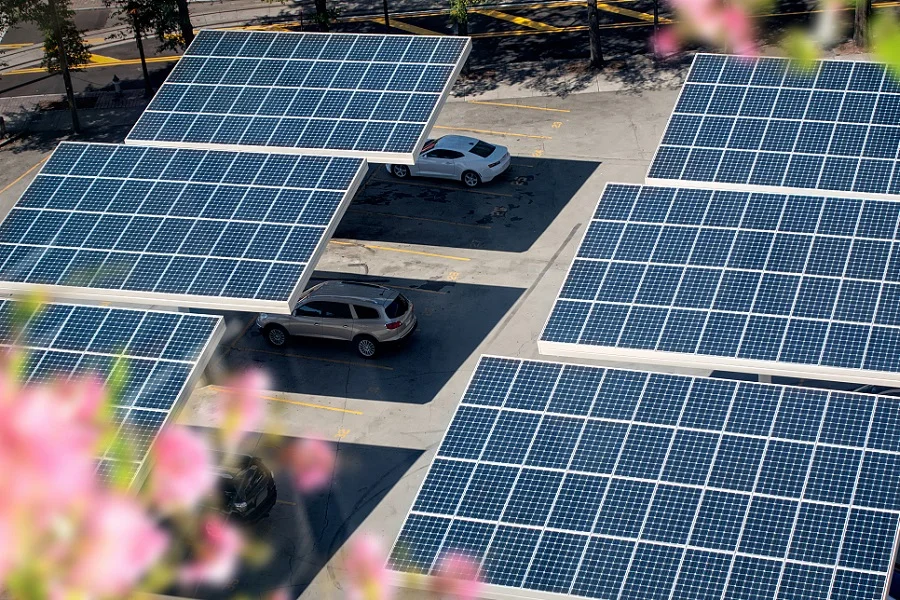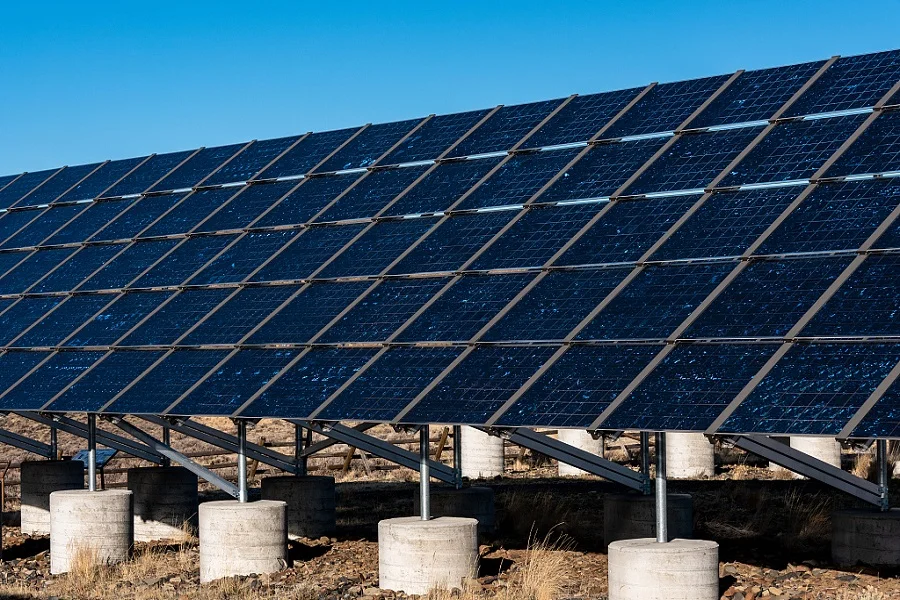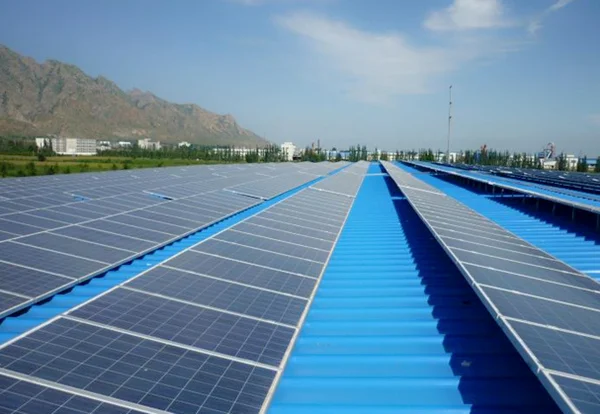 In terms of services, we provide Solar Panels OEM Services, Solar LED Lights OEM Services and Mounting Components OEM Services.
Our focus is on delivering exceptional quality while meeting highly customized needs for solar solutions. We have standard supplier selection and evaluation procedures and good facilities to manufacture qualified solar panels. Moreover, in order to meet European quality standards, we follow a strict production process and check every new product carefully with our third-party testing lab.
Standards we meet:
● IEC 61215
● ISO 9001