After years of manufacturing, XINLIANTONG has accumulated rich experience, and has become increasingly mature from design, process to manufacture, and has developed a series of cryo valves. If you need to custom purchase cryo valves, please feel free to contact us. XINLIANTONG also has other cryo equipment, including Rigid cryogenic pipe, Cryogenic flexible hose, Cryogenic vessels.
The following are some related introductions about cryo valves. If you are interested, you can take a look.
Valves suitable for medium temperatures of -40°C to -196°C are called cryo valves.
Cryogenic valve classification
Cryogenic valves include cryo ball valves, cryo control valve, cryo globe valve, cryo safety valve, cryo check valve, cryo butterfly valves, cryo gate valve, and cryo pressure reducing valves.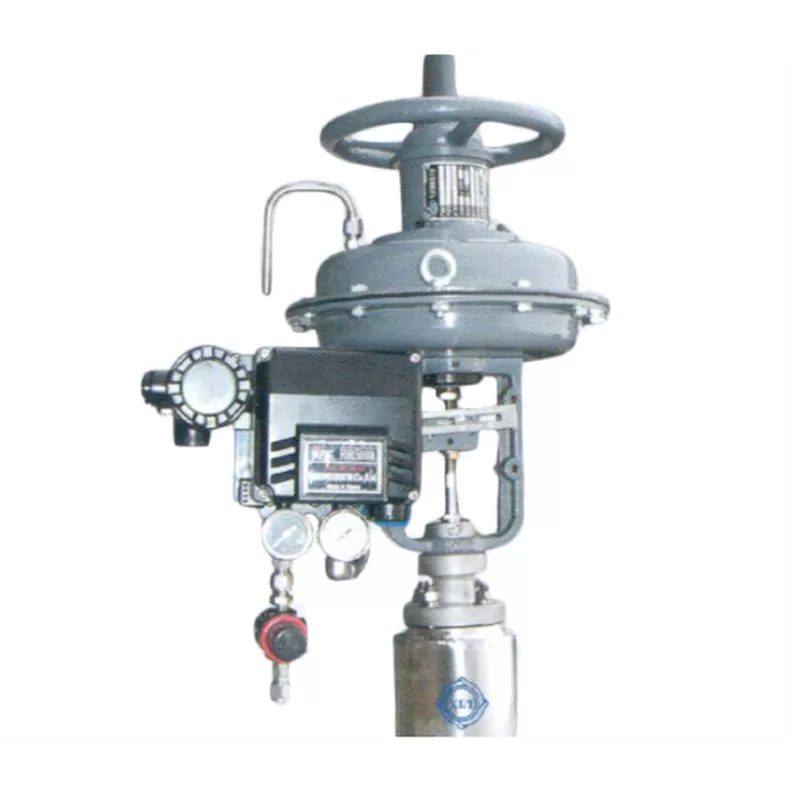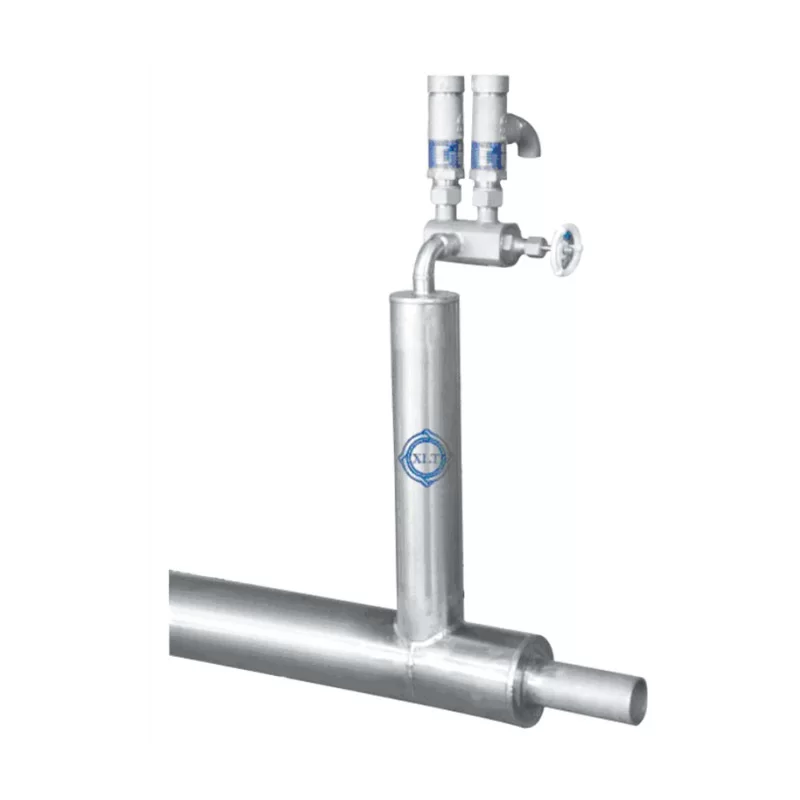 Applications of Cryogenic Valves
Mainly used for ethylene, liquefied natural gas plant, natural gas LPG LNG storage tank, receiving base and satellite station, air separation equipment, petrochemical tail gas separation equipment, liquid oxygen, liquid nitrogen, liquid argon, carbon dioxide cryogenic storage tank and tanker, pressure transformer On devices such as adsorption oxygen generation.
For cryo valve used for liquefied natural gas, the material of the valve is very important. If the material is unqualified, it will cause the following problems:
1. External leakage or internal leakage of the shell and sealing surface;
2. The comprehensive mechanical properties, strength and rigidity of the parts cannot meet the requirements of use or even break.
As a result, the leakage of liquefied natural gas medium caused an explosion.
Therefore, in the process of development, design, and development of LNG valves, material is the most important issue. The inner and outer pipes of the cryogenic valves designed and produced by XINLIANTONG are made of 06Cr19Ni10 (304), and have passed multiple quality inspections and obtained multiple certificates. You can buy and use with confidence.